Managing complex financial lives.
Founded in 2013, LaGrande Global is a firm that serves as the trusted Chief Investment Officer for individuals and families undergoing complex changes to their financial liquidity, such as in the case of divorce, inheritance, and selling a business.  We work with ultra-high net worth families as well as a select group of entrepreneurs, athletes, business professionals and high-profile individuals building their wealth.
Our Principles
We exist to serve our clients. Our sole focus is to be the world's most sophisticated wealth manager. We aggressively pursue our client's goals and strive to provide impeccable client service.
Excellence is our standard. We have two grades at LaGrande Global: A and F (A- rounds down). Our aim is to do both ordinary and extraordinary things extraordinarily well for our clients.
Uncompromising integrity. We have both a legal and moral obligation to do what is right for our clients. Always.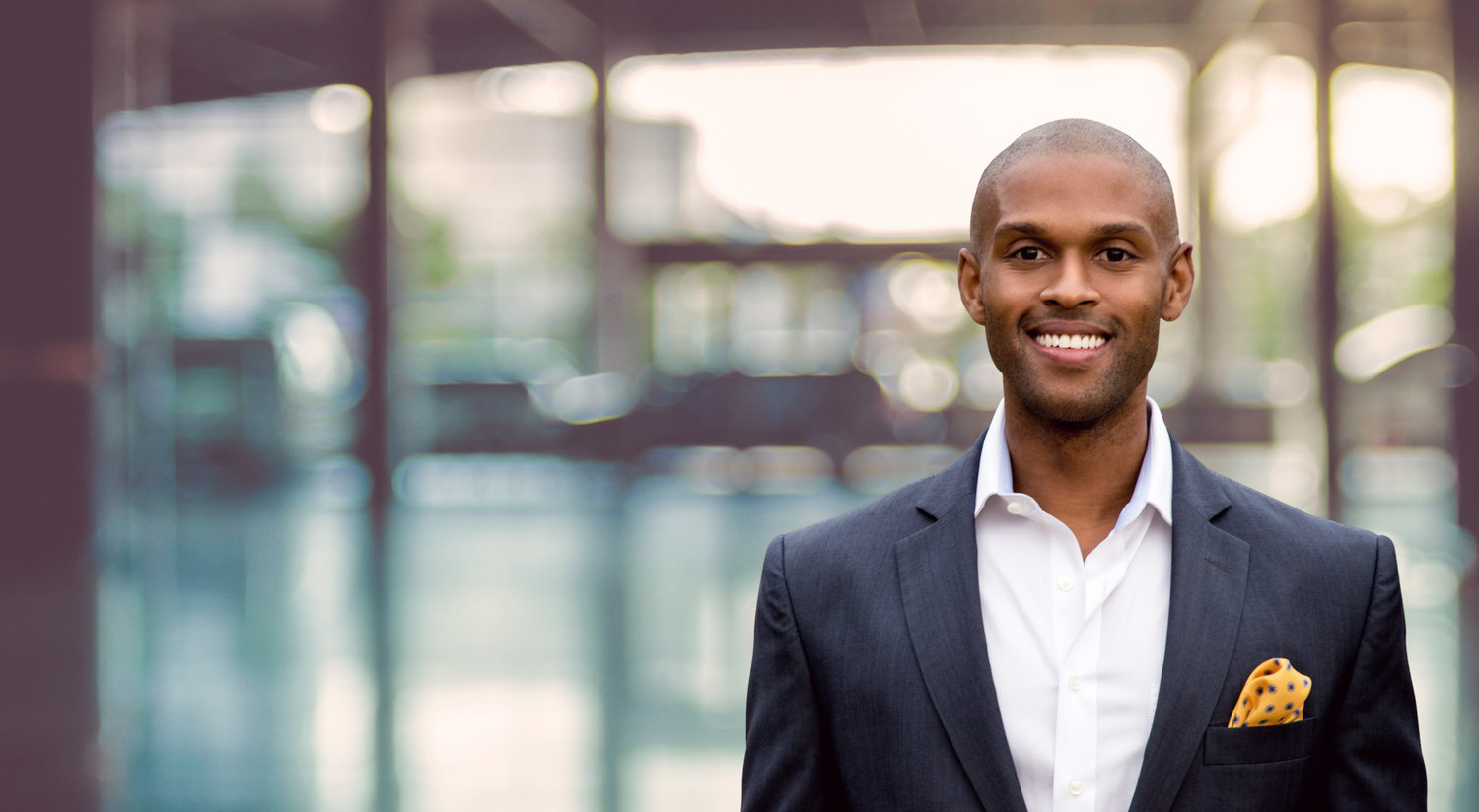 Shawn Leamon, Managing Partner
Shawn C. H. Leamon is Managing Partner of LaGrande Global, a firm that helps successful families manage large financial transitions like divorce, inheritance and selling a business.
He earned his Bachelor of Arts from Dartmouth College, double majoring in Economics and Philosophy, and his Masters in Business Administration at Spain's IE Business School.
Before founding LaGrande Global, Shawn helped manage $1.1 billion in client assets at Bernstein Global Wealth Management. He also worked as a credit research analyst at J.P. Morgan. He is a Certified Divorce Financial Analyst, and he has been an advisor to numerous high-stakes divorce cases.
Shawn is the author of two well-received finance books: Managing Private Wealth: Principles, and Divorce and Your Money: The No-Nonsense Guide, both published in 2016.
In his spare time, Shawn is an ultra-endurance athlete and has competed in events as long as 24 hours. He is an Eagle Scout and a member of the Alumni Board of Greenhill School.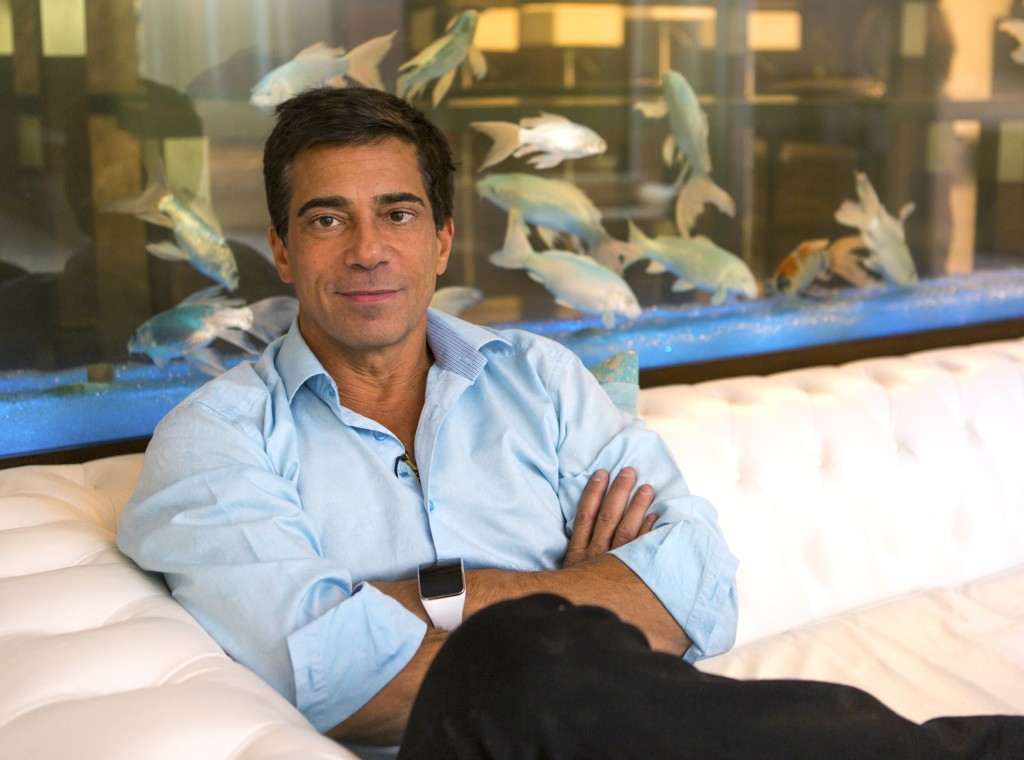 Alan is an entrepreneur, philanthropist, championship-winning race car driver, and restaurateur. Born in Clifton, NJ to the late Siggi Wilzig, an Auschwitz survivor, and Naomi (Sisselman) Wilzig. Alan's father came to America with nothing and rose to fame in the finance industry. When his father retired from the Trust Company of New Jersey (TCNJ) shortly after being diagnosed with multiple myeloma, Alan took over as CEO. Under Alan's leadership, TCNJ doubled in market value from $385 million to $765 million, and Alan engineered the merger between TCNJ and North Fork Bank of Long Island in 2004. Alan has a degree from the Wharton School of Business at the University of Pennsylvania. (Note: Alan is employed by Honey R Capital.)
Board Memberships
Vice Chairman on the Board of Trustees of LibertyHealth/ Wilzig Hospital
Founding Member of Jewish Community Project of Lower Manhattan
Board Member of The Centurion Foundation
Emeritus Board Member of The Rainforest Alliance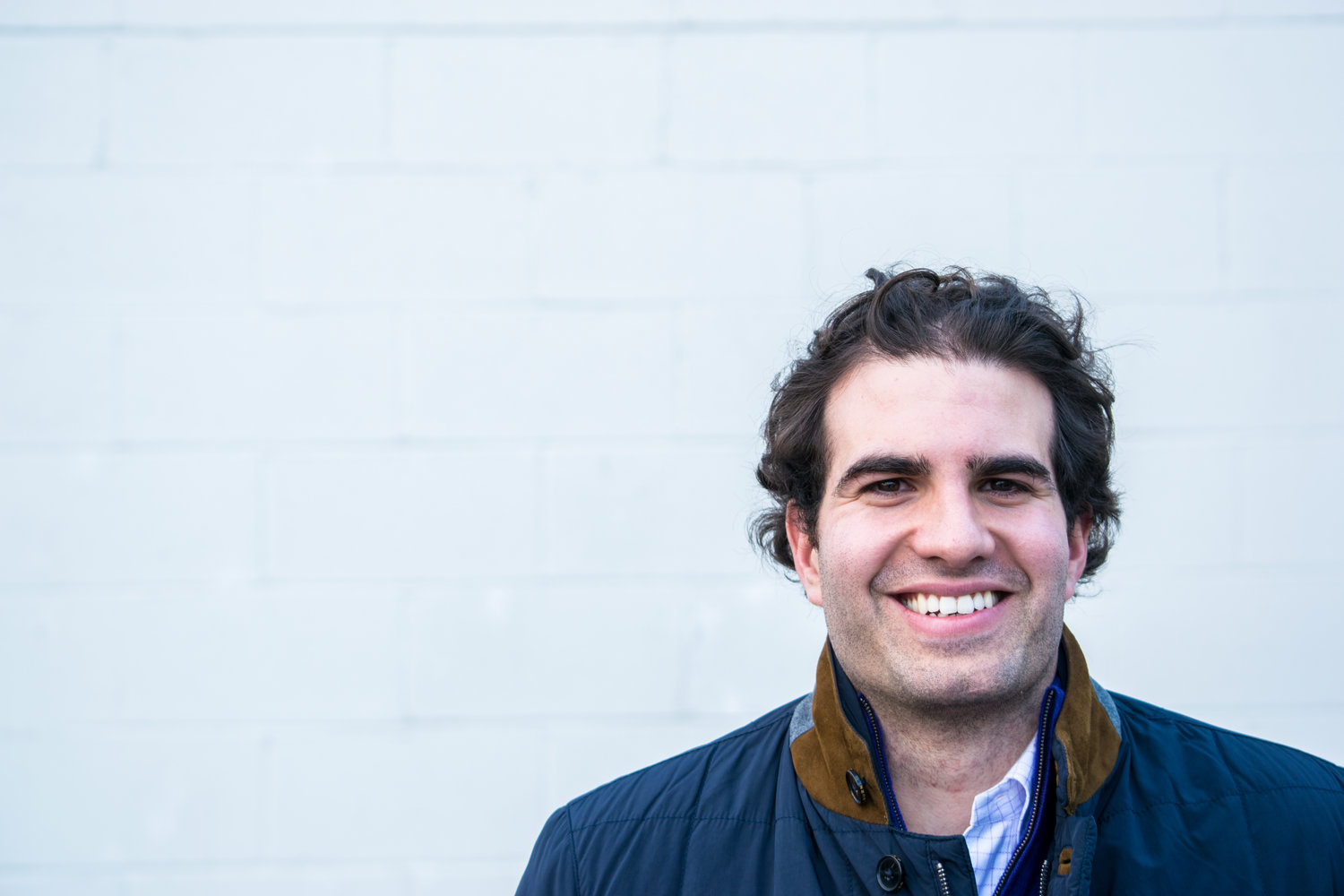 A serial entrepreneur, Jamal co-founded Honey R Capital in 2012 concurrent to founding a diabetes focused biotech company, PreventAGE Health Care, a hospitality consulting firm and an options trading investment firm. He is adept at business development, facilitating new ventures and fostering long-term client relationships across multiple businesses and sectors. Jamal holds a degree from Dartmouth College in English and Art History. (Note: Jamal is employed by Honey R Capital.)