A message from Shawn Leamon:
I am inspired by those who exhibit the highest levels of originality and mastery in their area of endeavor. This ranges from Joan Miro to Kanye West, Alexander McQueen to David Munoz (Chef), Michael Jordan to Warren Buffett. They are all artisans in their respective fields, having elevated their craft to otherworldly heights – as I intend to do with LaGrande Global, the investment boutique that I founded.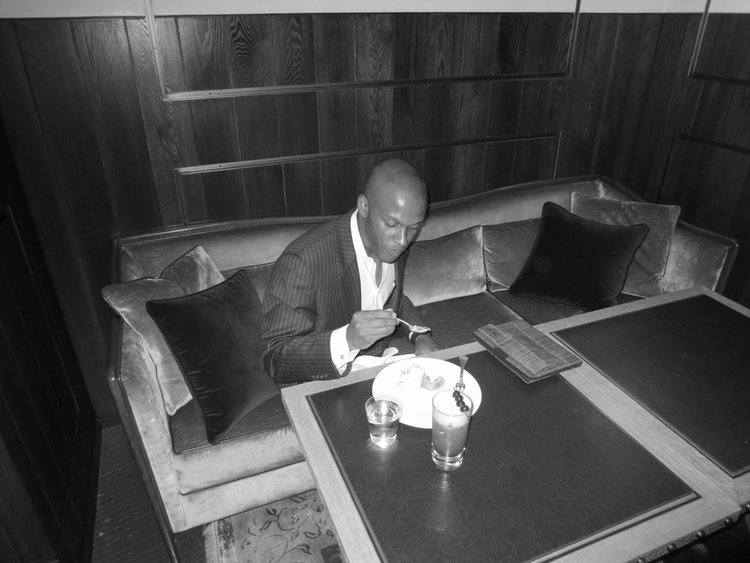 We all have our personal journeys that led to where we are today. In dealing with our clients, I always want to learn about their ambitions and their future goals. I want to know who they are. And my clients should also know about me.
I've spent the past 10 years deconstructing successful investments and dissecting unsuccessful ones. I have been learning about people about all types–what motivates them; their desires in life. Combining the two, people and investments, is essential to wealth management. And I gave myself a challenge: If I could design the world's best wealth management firm, how would I do it?
I determined that LaGrande Global would have certain basic, unbreakable foundations:
It had to be Independent, free from conflicts of interest found with most financial institutions.
It had to be Global, with the sophisticated operation to have clients and investments on any continent.
It had to be Boutique in size, ensuring our clients were always known by name and never by account number.
It had to focus on Private Investments. Why? The higher returns and, in many cases, much lower risks.
It had to deliver Coordinated management of assets, providing a centralized point to manage multiple service providers including private banks, attorneys and accountants, among others.
And it had to operate according to the highest standards. We have two grades at LaGrande Global: A and F (A- rounds down). Excellence is the standard and we expect our clients and partners to hold us to it.*
We execute this vision daily. We will continue to do so until we die and the next generation continues to execute on our vision at LaGrande Global.
*This standard emulates that a friend and fellow artisan, Jason McCarthy, who holds his company GORUCK to the same high standards.